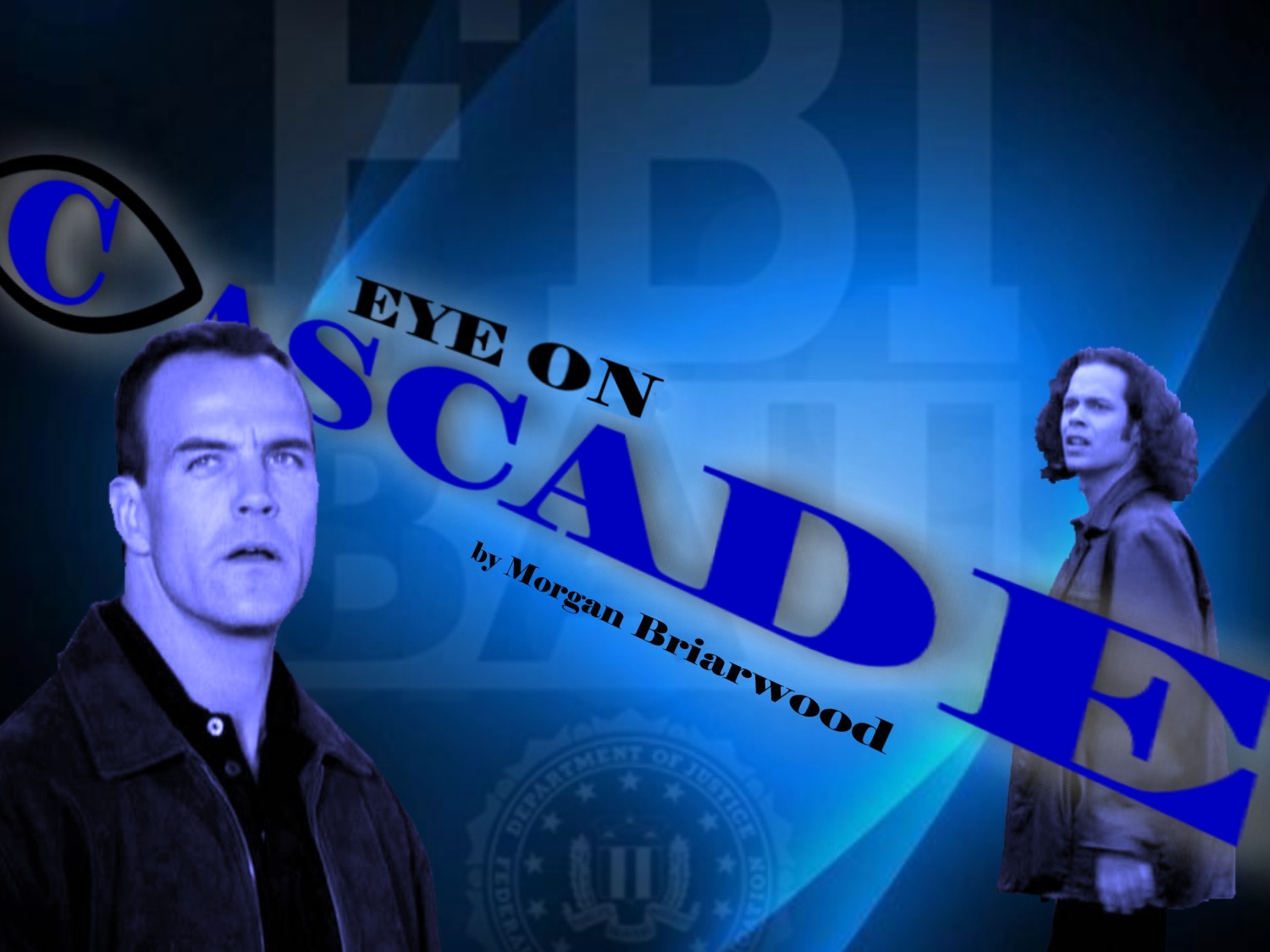 Eye on Cascade by Morgan Briarwood, illustrated by mella68
---
Genre: Slash (Blair/OMC), Crossover, Darkfic
Rating: Adult
Warnings: Rape, murder, torture.
Original work: Predator, at AO3
Summary: Blair's girlfriend is murdered in her apartment. Jim Ellison is the detective assigned to the case, but he is not the only one investigating. When Blair convinces Simon that there might be a serial killer in Cascade, Simon calls the FBI's Behavioural Analysis Unit for help. But when the team arrives in Cascade, more and more evidence seems to point to Jim as the killer.
Author's notes: The original story, Predator, is a dark take on the nature of a sentinel. It was my second TS story, and while I think the original still works quite well, the anniversary gave me a chance to tweak a few things I never quite liked. In re-writing it as a Criminal Minds crossover, I have kept that darkness, but also brought the story details into the 21st century: for example, in the original Tania was a newspaper journalist; now she's a blogger. It was fun rewriting it. I hope you have fun reading. Thank you to mella68 for her beautiful art; she has really helped bring this new version to life.
---